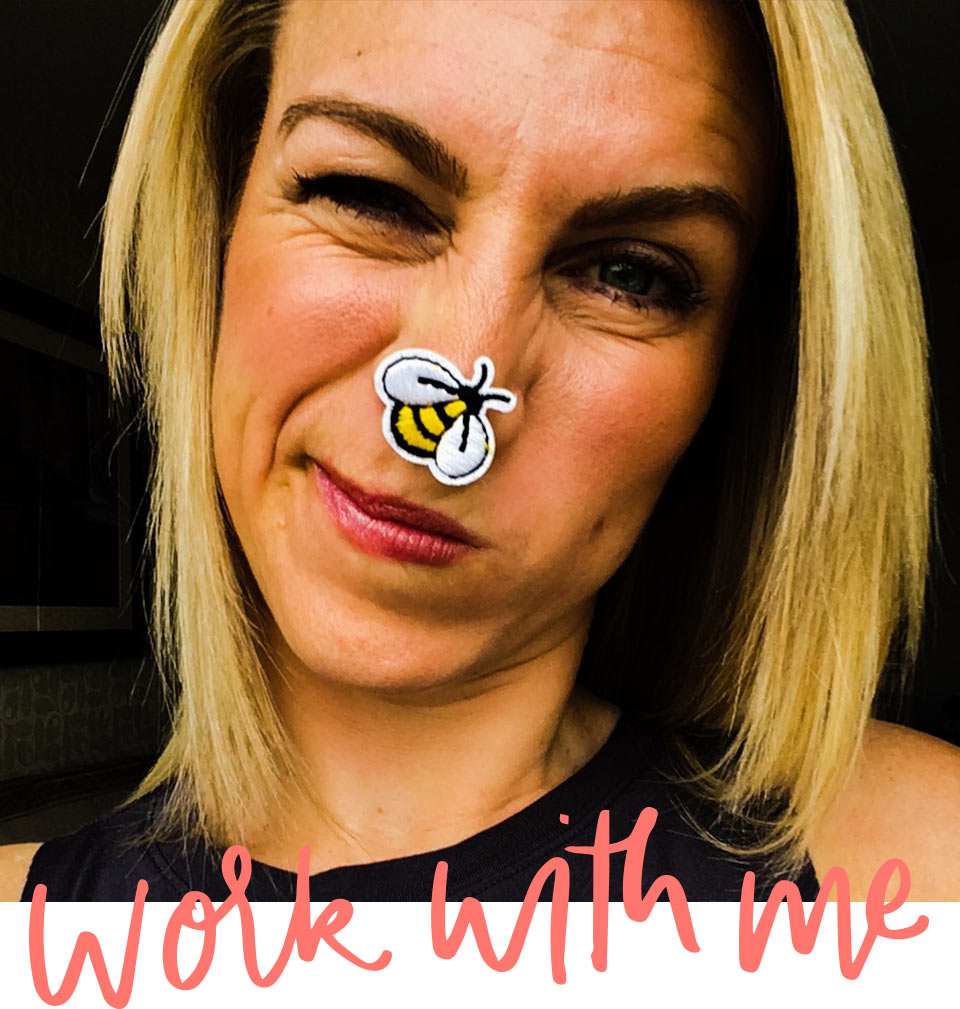 Got a story to tell that you can't contain? Want it told in a unique way? Starting a business and want to get yourself noticed?
I'm always on the lookout for an interesting tale to tell that will enrich my life and inform my readers. I'm interested in how islanders are making their dreams come true and achieving the impossible against the odds. If you feel you would be a good fit for nineby5 please get in touch with me to find out more about how I could feature you on my blog completely free of charge.
As a freelance writer I'm also eager to help out on other projects, be it fashion, film, finance or frolics! With a strong editorial eye and a creative mind, I have lengthy technical experience in the corporate world writing website content, brochures and articles for financial publications. I have historically worked as a fashion and editorial journalist and you can find me featured in the pages of Gallery magazine and De Gruchy Seasons magazine amongst others!